EMC protection for everything, which has more than one capacitor and a resistor.
Welcome to EMC Test NRW, the independent EMC testing laboratory and certifier for electromagnetic compatibility.
With excellent technical equipment and the know-how of 25 years, we are one of the most efficient service providers for testing and certification of electromagnetic compatibility in Europe. Our goal: to bring our customers' new products to market quickly with regard to electromagnetic compatibility.
That's why we offer much more than just testing:
We accompany your products from the initial idea to successful certification.
2-shifted and
flexible EMC service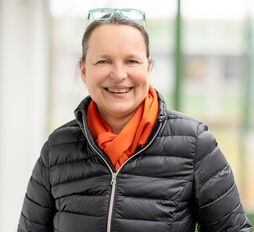 Contact
Verena Goldbach
Reception
EMC Test NRW GmbH
electromagnetic compatibility
Emil-Figge-Str. 76
D-44227 Dortmund