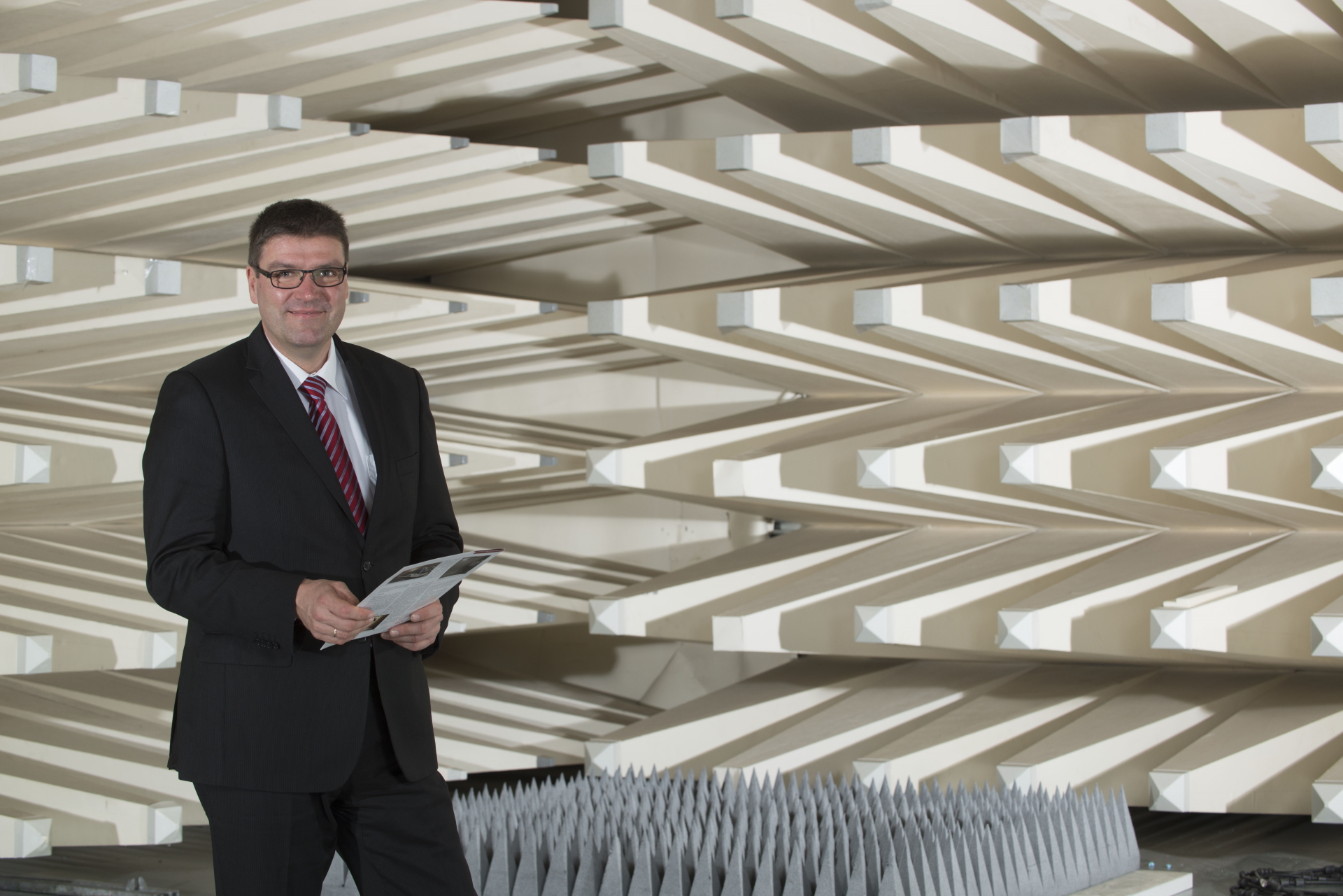 02.05.2022 |
Veranstaltungen
Further dates from May to July 2022: "Free consultation day on CE marking in cooperation with the Dortmund Chamber of Industry and Commerce. "
Under the auspices of the Dortmund Chamber of Industry and Commerce, we have already made our extensive know-how in the field of CE marking available to you during the last few months, together with tecteam GmbH at a free consultation date. Due to the positive feedback on our consultation days, we are now offering you further dates:
   Wednesday, 25 May 2022, 10:00 a.m. to 12:00 p.m.
   Monday, 27 June 2022,10:00 a.m. to 12:00 p.m.
   Monday, 18 July 2022, 10:00 a.m. to 12:00 p.m.
The consultation days are conducted online. In approximately 30-minute individual consultations, Dipl.-Ing. Jörg Bärenfänger, Managing Director of EMC Test NRW GmbH and Horst-Henning Kleiner, Managing Director of tecteam GmbH will answer questions on the application of directives and standards in the CE process and the importance of risk analysis for conformity assessment.
CE marking is a prerequisite for marketing a product or operating a system in the European Economic Area. It documents compliance with legal minimum requirements, for example, for safety, health or environmental protection. For electronic products, an assessment of electromagnetic compatibility (EMC) is also always required in this context.
For our customers, as well as interested parties, the dates for this special free consultation are available on the IHK homepage under the document number 12751. The consultation day is held at monthly intervals - we look forward to your direct registration with Nick Neidl, telephone +49 231 5417 376 or via the homepage www.dortmund.ihk24.de.
zurück